Image from Marvin Ong on Unsplash
Formula One
Created by: @dk
A quiz about F1 made by me
👁 Public
Tagged as: Fun
History:
Last updated 3 months ago
Created 6 months ago
Played 14 times
Practiced 10 times
Host
Practice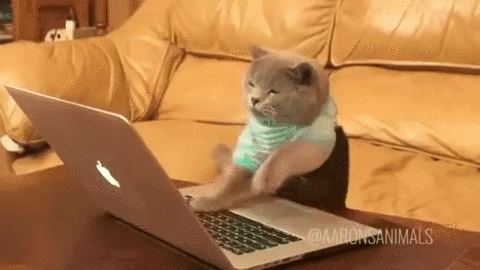 View all comments
Who won the constructors championship in 2009
What season did Rosberg win a championship
When did F1 start
Who is the youngest winner of an F1 race
Who has the most F1 race wins(in 2021)
Who won the 2014 drivers world champion?
Who won the 2021 World Drivers Championship?
How many constructors Championships has Mercedes won in a row? (2021)
What does the Blue Flag mean?

Faster Car behind you make space so they can lap you
What Circuit is this?
Who won the first ever F1 World Drivers Championship?